Choose from the two option Entrepreneurs or Job Seekers
Today morning when i am reading the Economic times than i read one of line in the article "
Entrepreneurs
are the solution for the country population not job seekers".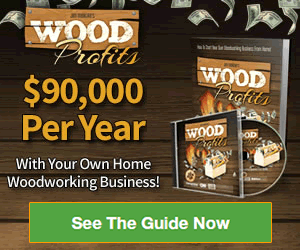 Friend than i thought that i should be pass my view to the our so many who are unaware about this. This article as above written is for the country like India and other developing countries we should be constraint on Entrepreneurs not only job seekers.
For the Country growth not only required job seekers or job creator tools but also required growth of Entrepreneurs as well.
Guys as per my view business schools are just creating manpower or managers or just creating job seeker rather than job creators or entrepreneurs.
Those Business school now known or marketing itself as PLACEMENT AGENCIES. Business school need to create or make student innovative to create entrepreneurship or business school should be encourage the student to become entrepreneurs not only job seekers.
Entrepreneurship can generate more wealth for any country rather than create job seekers.
Business school can ask students there dream business from the first day of school and should be educate the student work on that business idea from the first day of school it will be very helpful to encourage the entrepreneur.
If you want to choose entrepreneurs in the field of blogging please contact me i will help you to fulfill your dream..
Thanks
Chandan Singh
The Online Marketer
+918755144102
+919152906412